Photo Editing for business customers:
Our Business Customers need to create the Paint by Numbers kits as promotional articles, such as business presents, customized advertising items, or customized products to be sold in tourist / souvenir stores. For such kind of commercial purposes, the original photos normally need to be edited prior to be converted into Paint by Numbers kits.
Commercial Photo Editing Services:
To be suitable for a theme of Paint by Numbers commercially, normal photos are in most cases not adequate. Product photos need to come with the right mood, taste, style and environment. So photo retouching and background optimization are necessary to give products vivid life to make them into a master piece so that they are worth spending time to paint with and be presented as masterpieces.
Examples: Product Photo Retouching and Photo Montage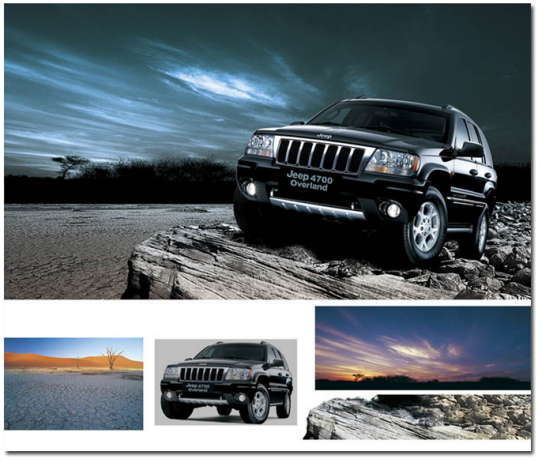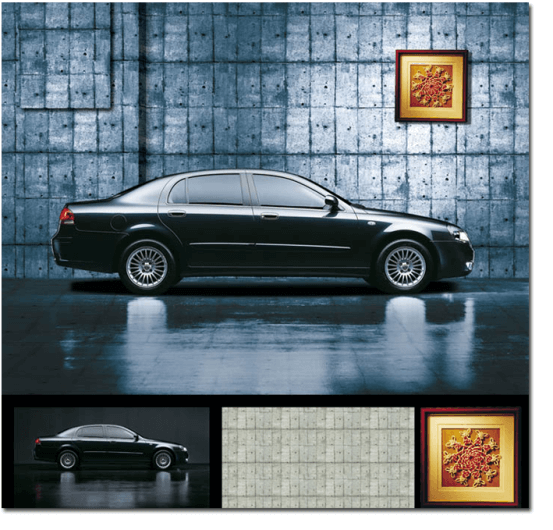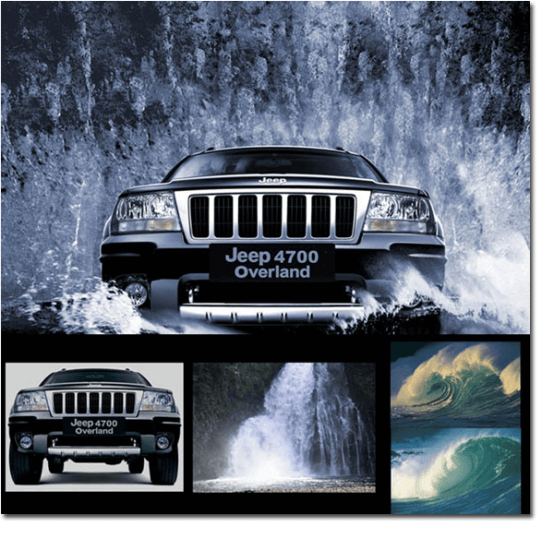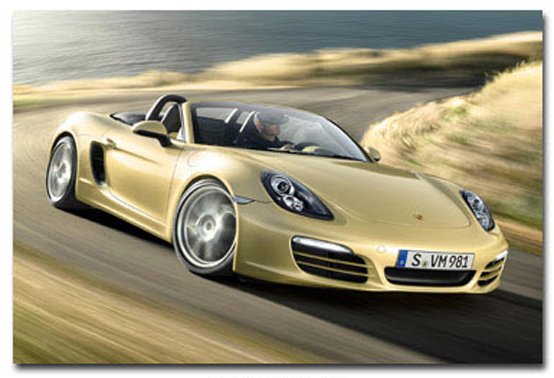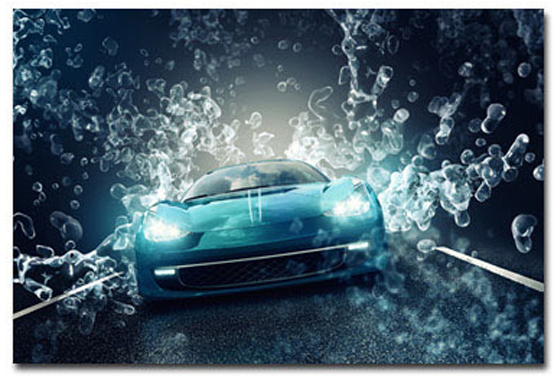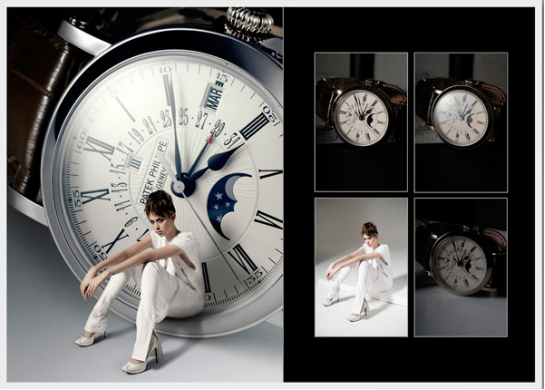 Examples: Product Photo Retouching, Background Optimization and Composition

1, Original Product Photo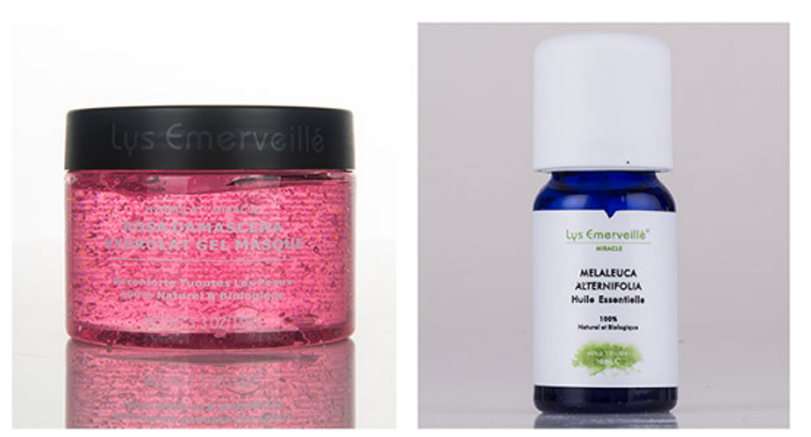 2, Product photo retouched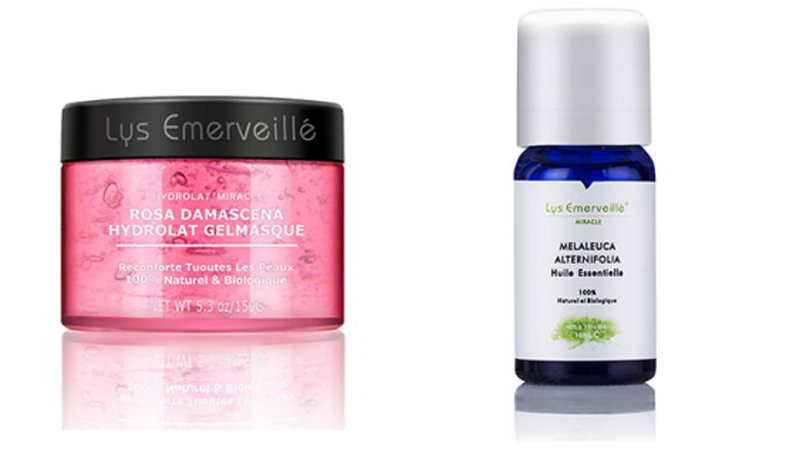 3, More product details and products were shot.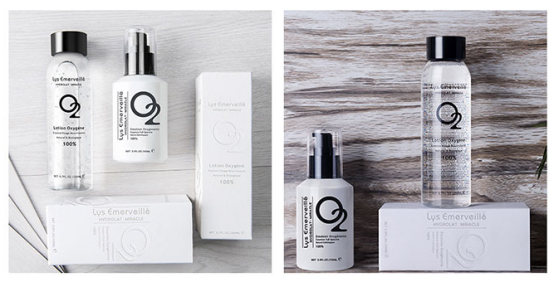 4, Final retouching and composition of product photos for commercial uses.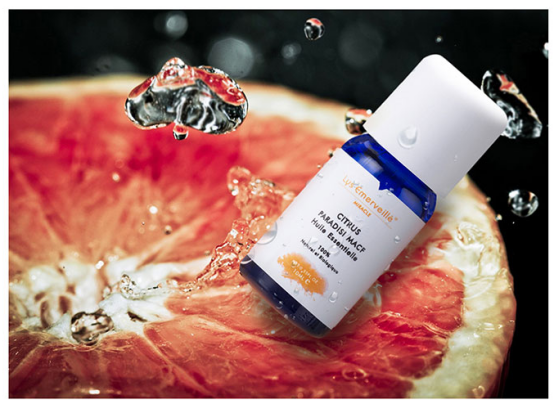 Example 2: Product photo retouching and composition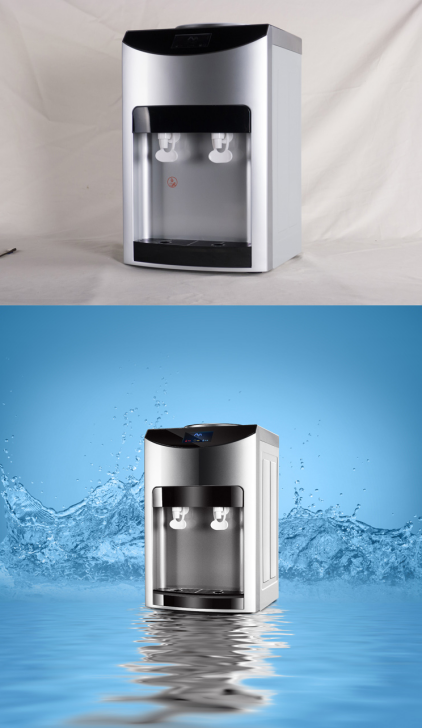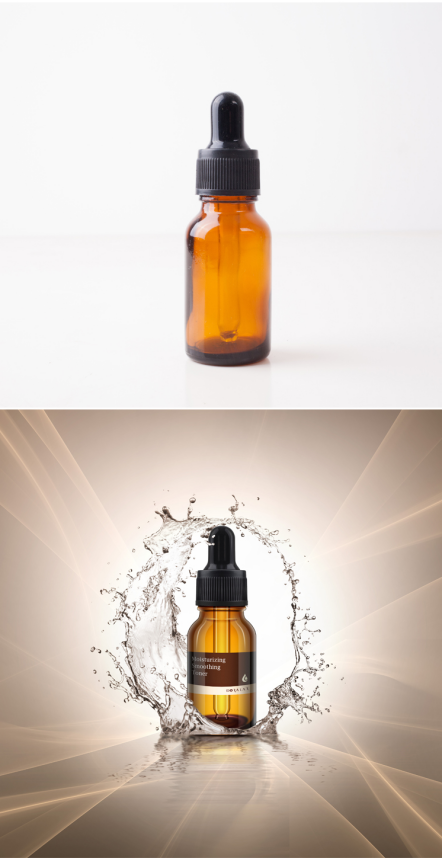 Example 3: Product Retouching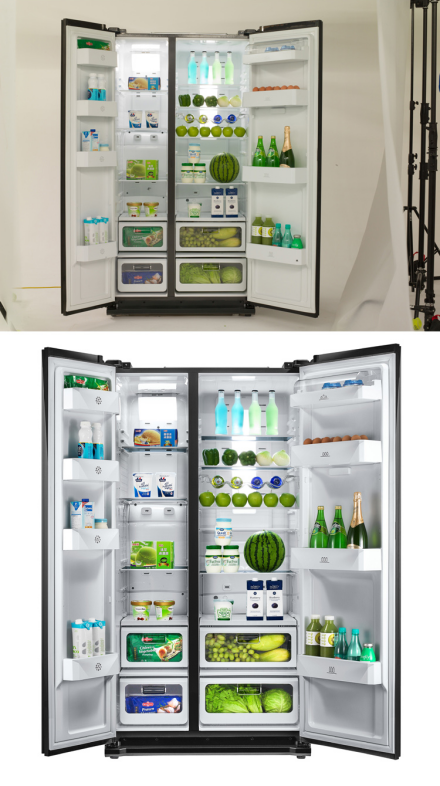 Example 4: Product Color Changing