Large Size Paint by Numbers
Large Size Paint by Numbers
The vast majority of the Paint by Numbers products offered in the market are with 40x50cm format due to mass production needs. With myPaintLab, Paint by Numbers are no longer only limited for 40x50cm in size! myPaintLab produces Paint by Numbers on demand so we can easily produce large to extra large size Paint by Numbers per your order.
So you have a large wall space to decorate? or you need specific size of Painting to fit your design? or you need a stunning panoramic photo that needs room to shine? Or you are looking for more panel designs to meet your style? No problem, we just offer all of them.
For every theme we offer in our store, you can order large or extra large format from the size drop down box. For example a huge home art with size of 60x180cm extra large Paint by Numbers: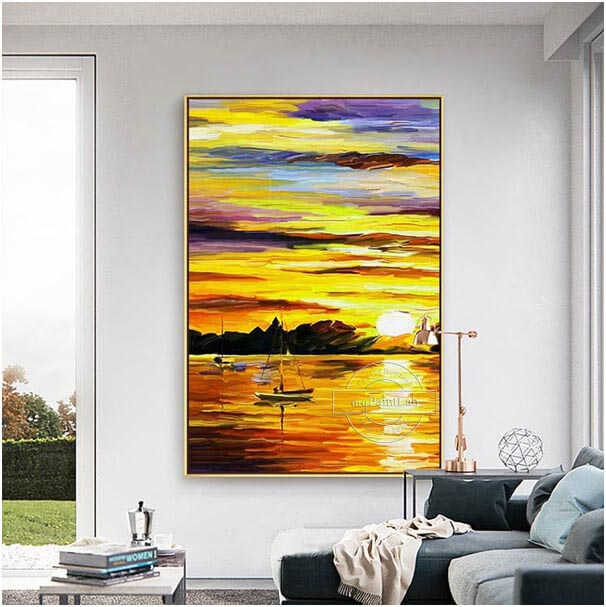 Or a nicely designed 5 panel design Paint by Numbers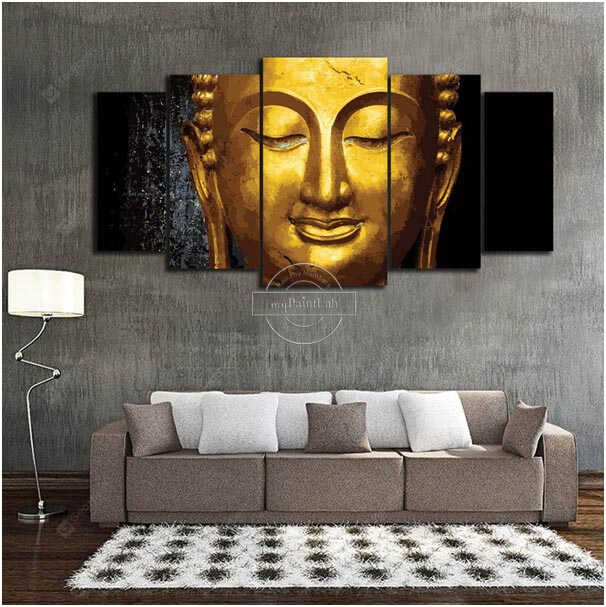 Or a panorama Paint by Numbers with 60x180cm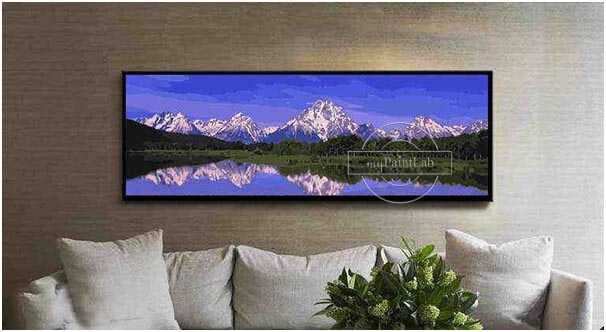 Large format Paint by Numbers are much easier to paint as the numbered session are spread over a much larger space. So you no longer need a magnifier for themes with a lot of details.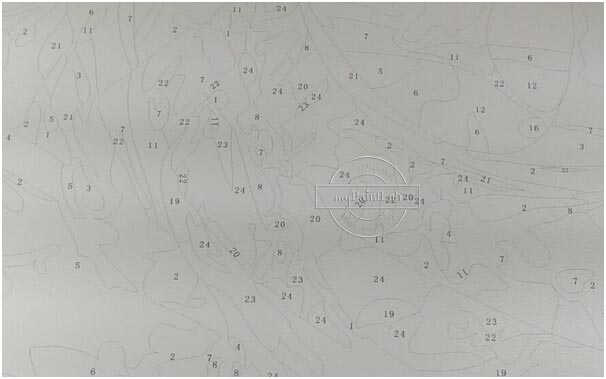 However large format Paint by Numbers are less convenient to be transported. In most cases the canvas of a extra large size Paint by Numbers can not be shipped ready stretched over the stretcher bars. In such cases we ship the canvas in rolls, depending on your situation, you can either order the wood stretcher bars from us and do the stretching yourself, or find local solutions for the stretcher bars and stretching services.