Why is myPaintLab different from traditional Paint by Numbers?
myPaintLab offers VARIETY. Variety means very large scope of themes instead of limited products or series. myPaintLab currently offers more than 2000 themes (and keep growing fast) that cover a wide range of styles and types of paintings. From Eastern to Western Art Styles, from Abstract, Contemporary, Classical, Realism, Folk to Expressionism, from Animal, Flowers Portrait, Buildings to Culture and Landscape…, you can always find the themes that fit your taste and hobby. Variety also means abundant choices of formats and sizes. We offer formats from 30x40cm to 80x180cm, as well as multi panel design from two-panel to six-panel designs, and large panorama formats.
Due to the large variety of products we offer, myPaintLab always builds to order and not build to stock. We produce the theme template and paints set per customer orders, normally with 24-48 hours.
myPaintLab can therefore also support extensive tailor-made Paint by Numbers productions with different sizes and designs (large format / more panel design), for private customers (family portraits, pet photos and holiday pictures and so on), companies (souvenirs and promotion products) and Paint by Numbers dealers who wants to have their own collection of themes and own the exclusive rights for the themes.
Paint by Numbers Art: 
We explore new themes that are suitable for Paint by Number method and ensure Paint by Numbers can go way beyond simple hobby painting and one can paint real artworks with painting by numbers.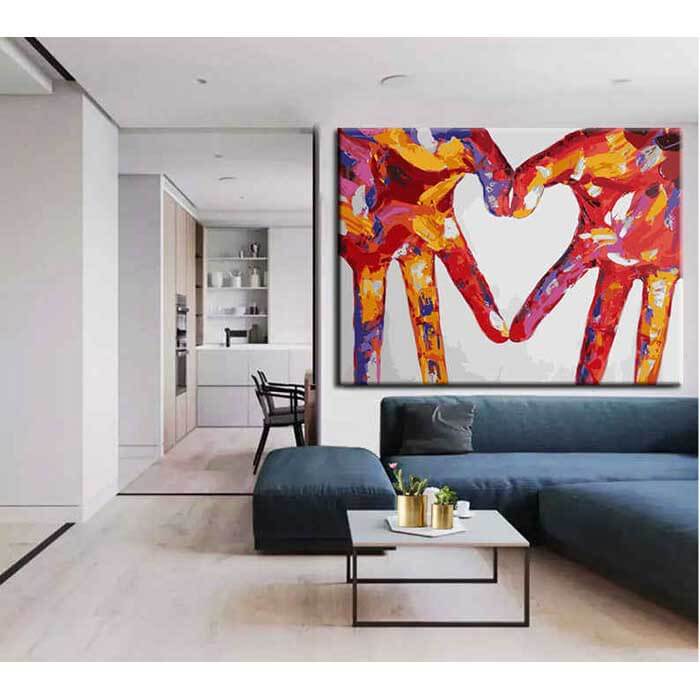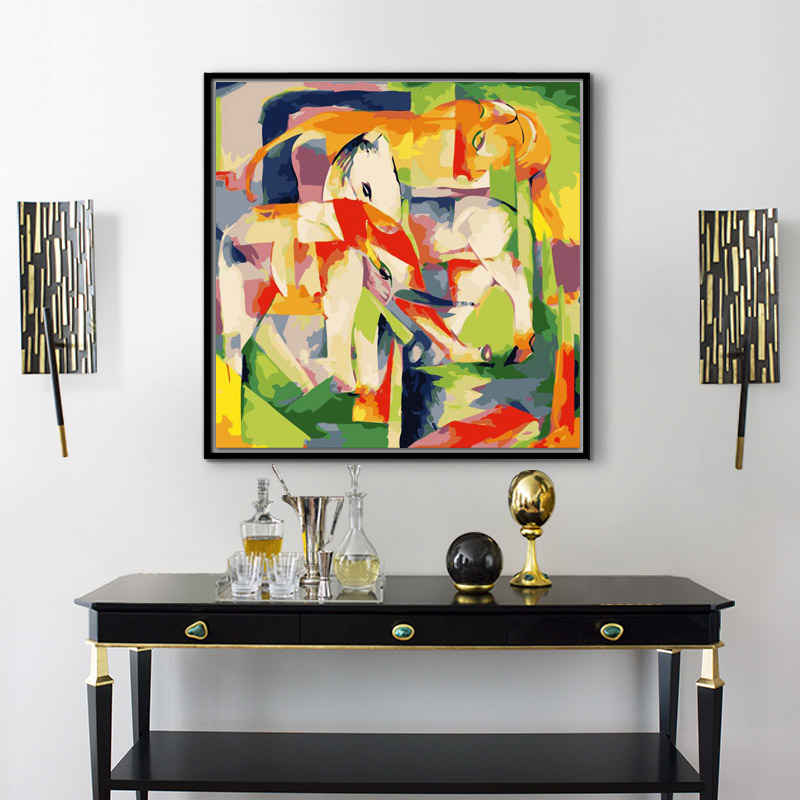 Innovation: 
We keep developing themes that cover extraordinary art styles and motifs. We also innovate the designs and formats of Paint by Numbers. We build extra-large format themes and develop more panels designs that are suitable for impressive room decorations.