Advantages of Art Canvas and Wood Stretcher Bars
Malen nach Zahlen auf Keilrahmen
Traditional Paint by Numbers templates use the so-called artist board or canvas panel (with canvas or paper stick over to a cardboard). The cardboard will have to be further framed in specific frames so that the paintings can be hung over the wall.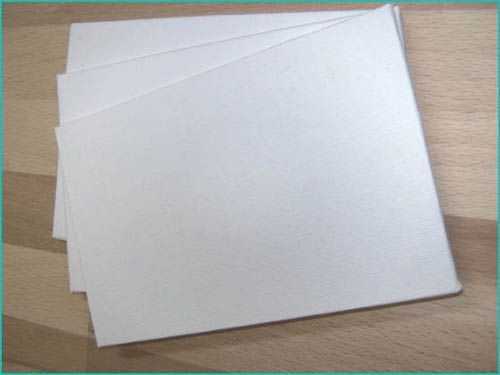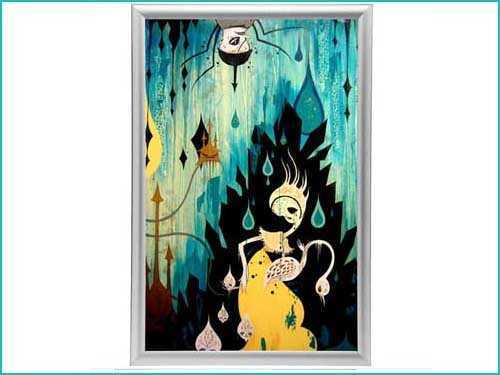 We stretch the Paint by Numbers canvas templates over wood stretcher bars. For more artistic fun and easy wall hanging without further framing needed. One however can choose to have the Paint by Numbers Kits delivered unstretched but with the stretcher bars for self-stretching for lower prices.



The ready stretched canvas painting can be further framed in frames in different styles and from different material as examples below. These framings are however not part of our services.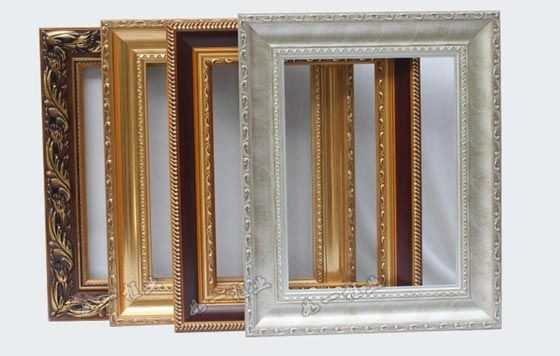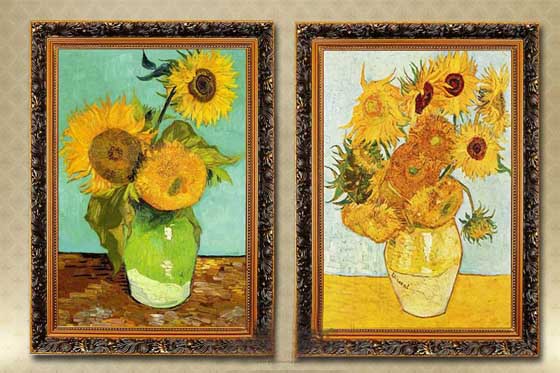 Paint by Numbers stretched over stretcher bars not only makes it easy and cost effective (no further costs for framing) but ensures a perfect artistic feel and 3d effect on the wall.