Custom Paint by Numbers in Multi-Panel Designs
Personalized Multi-Panel Paint by Numbers from your own photos
->->-> Take me to the ordering page directly

Personalized Multi Panel Paint by Numbers is the new service we developed for adult Paint by Numbers fans. You send us your favorite photos and select the Multi-Panel Design from the drop-down list in this offer.

After we receive your order, we will split your photo into your desired design and convert your photo into Multi-Panel Paint by Number templates. You will receive the set of Paint by Numbers pieces and accessories to paint with.

How to order Personalized Paint by Numbers

Please click  HERE to choose your desired size of Paint by Number kit you want to order (and read the instructions carefully). Send us your photo(s) you want to customize and your requirements (optional) to  info@mypaintlab.com. We will let you know in case your photo is not appropriate for a customization. We will start the product after payments are settled.  the overall process not including shipment will take about 1 week, depending on the size and volume you order.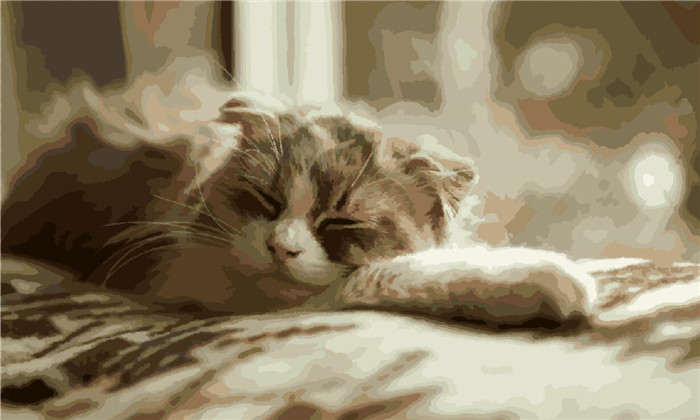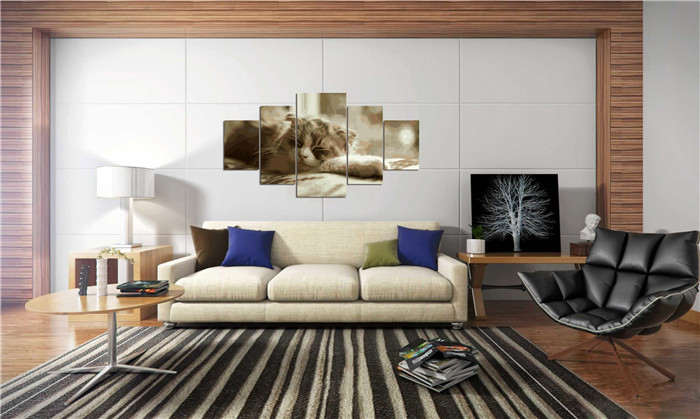 2 Panel Custom Paint by Numbers (Duo):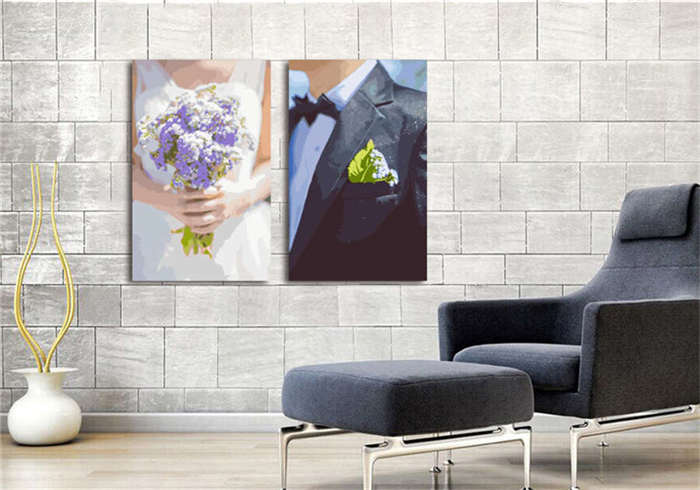 3 Panel Custom Paint by Numbers (Triptych):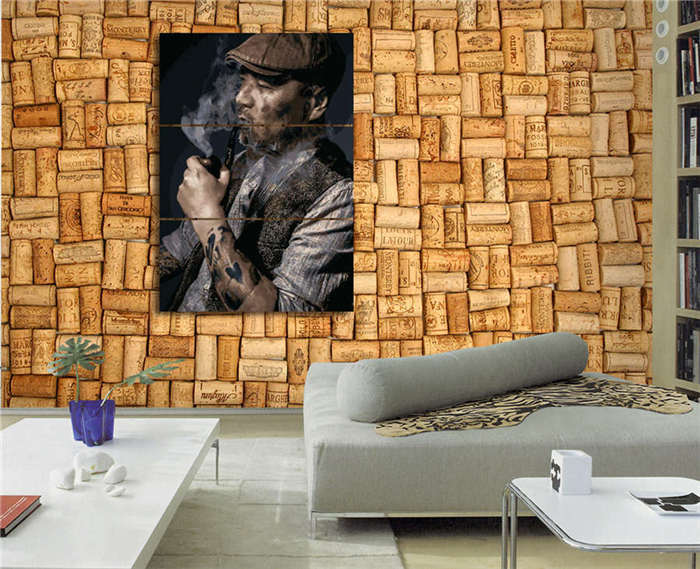 4 Panel Custom Paint by Numbers (Quattro):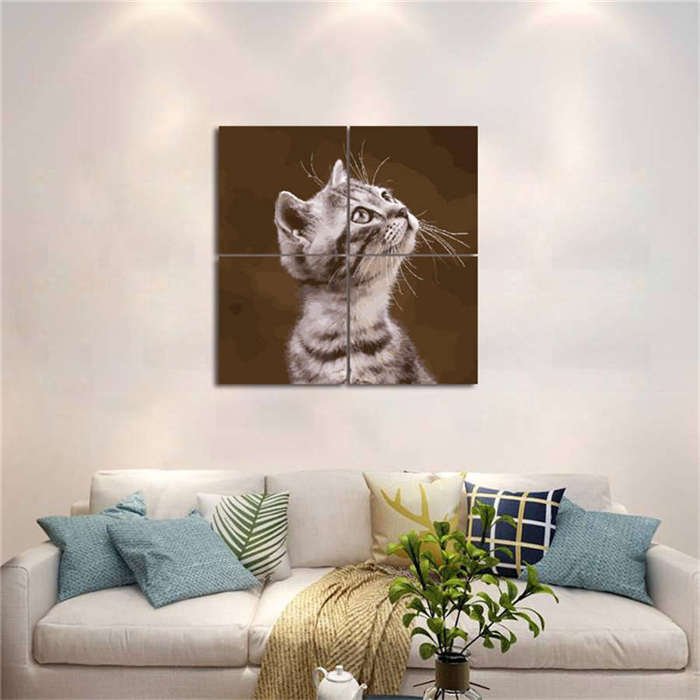 5 Panel Custom Paint by Numbers (Polyptych):