Paint by Numbers-Customization:
Personalized Painting by Numbers from your own photos
Click HERE to go directly to the ordering page
After ordering, please send your desired motif to the following e-mail: bestellung@malen-nach-zahlen.store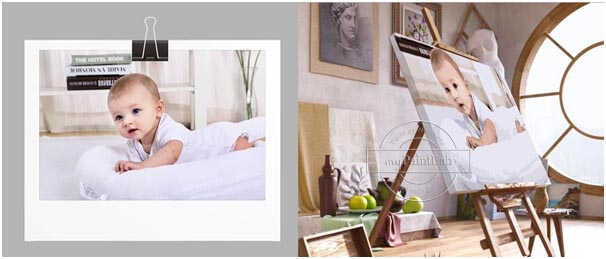 We make from your own photo a Paint by Number kit,and then you can paint the painting of the photo yourself. Check out what is Painting by Number if you are not familiar with it.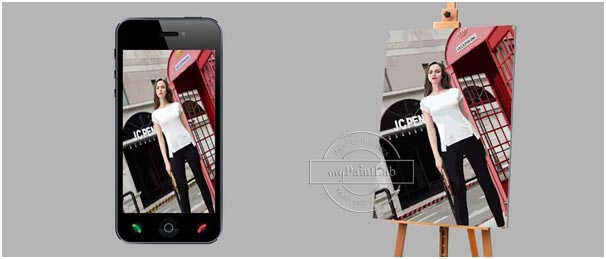 Here is how it works:
    1.You send us your favorite photo, taken from mobile phone, pads or digital camera.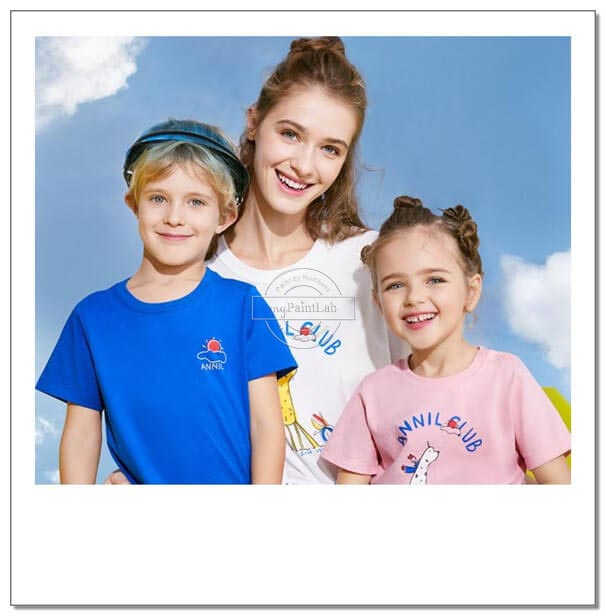 2. will send you a draft of final effect for confirmation. So if you are satisfied with the result, confirm it and we will move to the next step.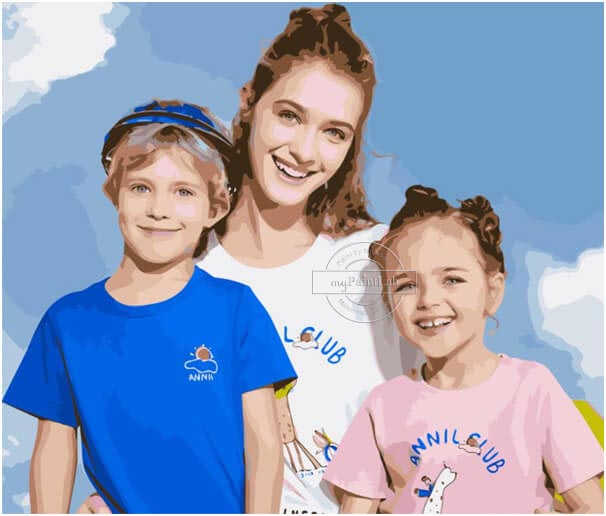 3. After your confirmation we then start the production of the personalize Paint by Numbers kit for you, this will include:
        a. A numbered Paint by Numbers template (see below) printed on canvas.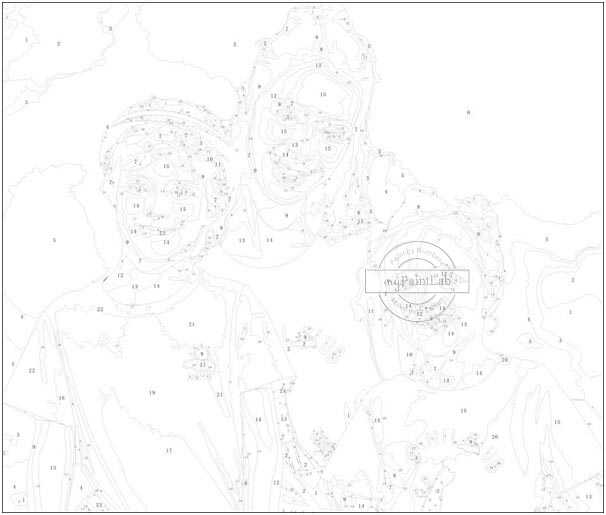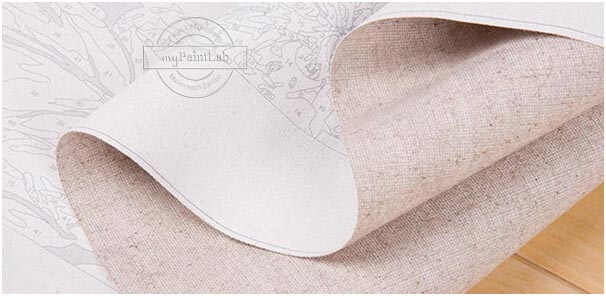 b. Set of premixed paints as well as the paint brushes you need to complete the painting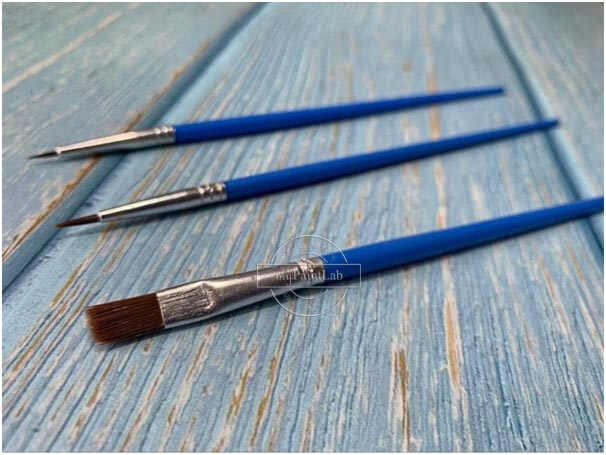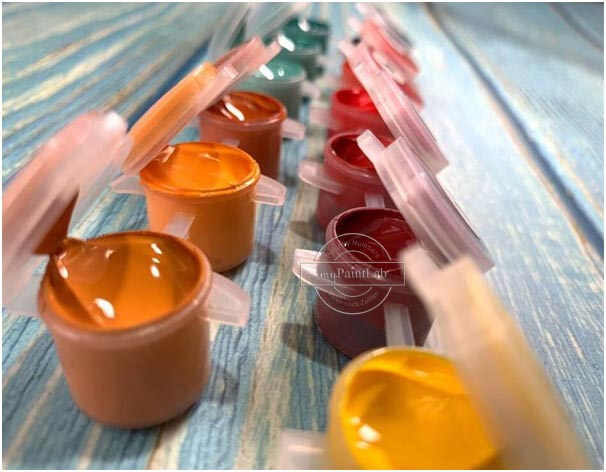 c. You can also order the wood stretcher bars as well as our stretching service, so that you get the canvas stretched over the
         stretcher bars and after the painting you can directly hang it on the wall.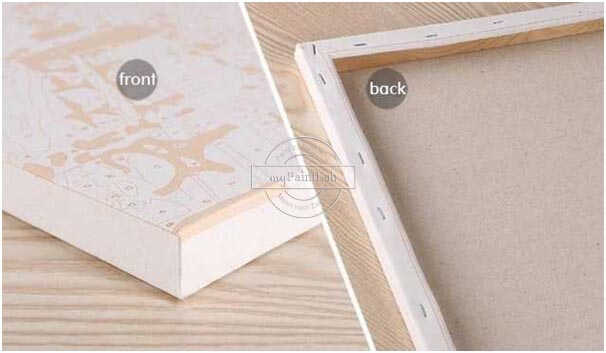 4. After you get your package, which includes 1. packaging, 2. canvas with painted outlines (stretched or not stretched over stretcher bars), 3. a painting guide, 4. paint brushes, 5. Premixed paints you need for this specific painting), you can start to paint yourself.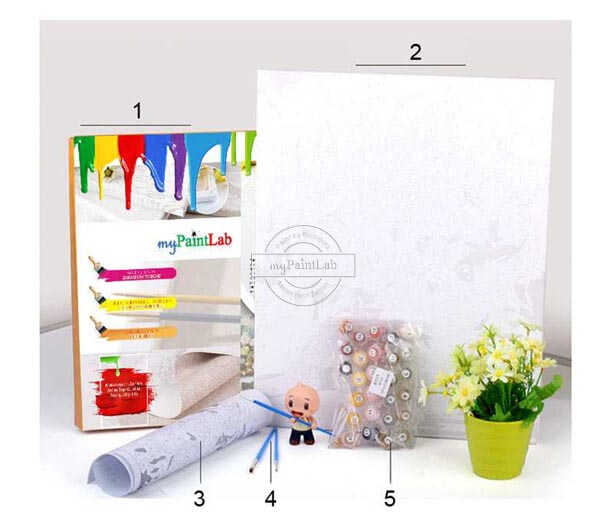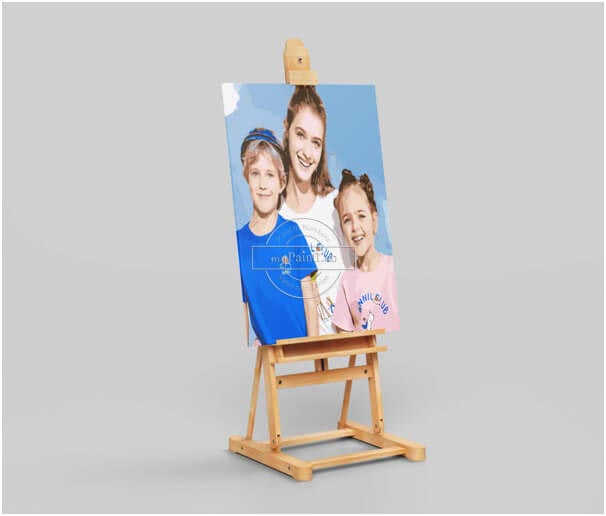 5. Then have your own masterpiece proudly presented in your room!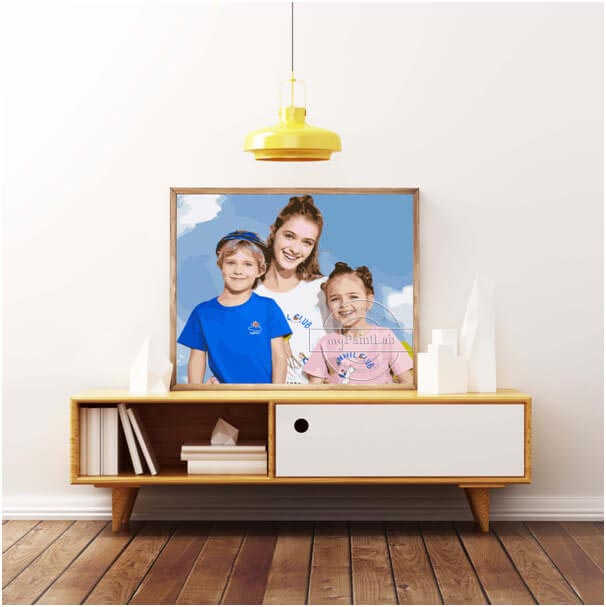 Click HERE to go directly to the ordering page
Some important things to bear in mind for personalized Paint by Number kits:
A. Photos quality: we do not require professional photos but please make sure your photos are with acceptable quality.
    There are some basic DOs and DON'S to be minded: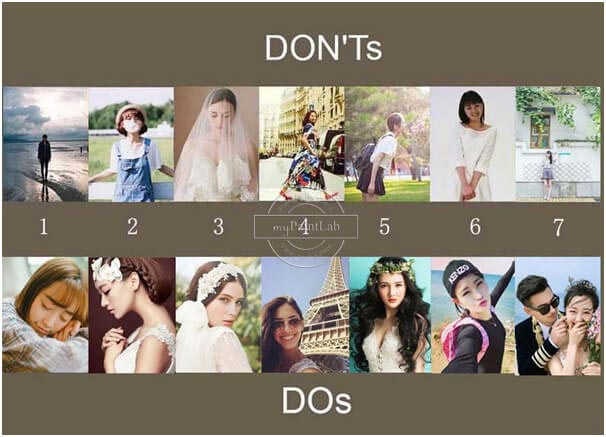 1.Portrait/image unclear or underexposed will not give good results
    2.Neither overexposed photos can deliver good designs
    3.People's faces should be easy to recognize without interference
    4.Try not to have too colorful fore/background or clothes
    5.Photo backlit shall not be too bright
    6.Make sure the subject's colors are not similar to the background
    7.The major subject should never be too small
B. Please be aware not every photo can be nicely converted into Paint by Numbers kits, so make sure you check the draft we
    send you to get an idea about what you will get.
C. One should not expect a photorealistic result from a Paint by Number Painting that will depict all details from your original photo. Painting
    is painting and not photos. The most suitable themes for Paint by Numbers customization are: animals (pets) - normally can deliver the
    best results. Personal / family portraits, holiday photos are normally the most popular personalized Paint by Numbers themes.
Click to find out more on personalized Paint by Numbers for animal & pets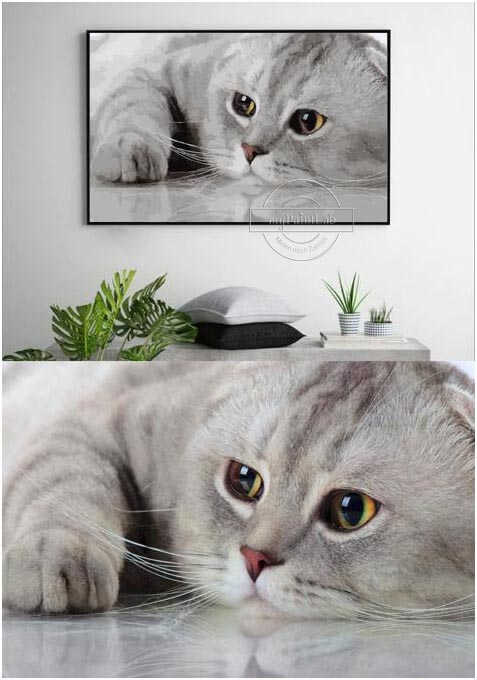 Click HERE to go directly to the ordering page
We customize for business and private customers the Paint by Number Kits. Bring your own photos as Paint by Numbers' themes!