E

xtra Large Painting by Numbers for Adults
myPaintLab produces extra large Paint by Number for Adults. These extra large painting by numbers are perfect for the painter who wants to take their by numbers experience to the next level. An extra large Paint by Numbers refers to a size up to 80x160cm or even larger. Extra large Paint by Numbers are getting very popular especially for room decoration, both for priave families or for business offices.
If you have large wall space to decorate, you should really try out our extra large Paint by Numbers kits, or you can choose from our more panel design Paint by Numbers.
All products we offer in our store can be produced in large formats. Select the sizes and format that suit your needs and we will do the rest.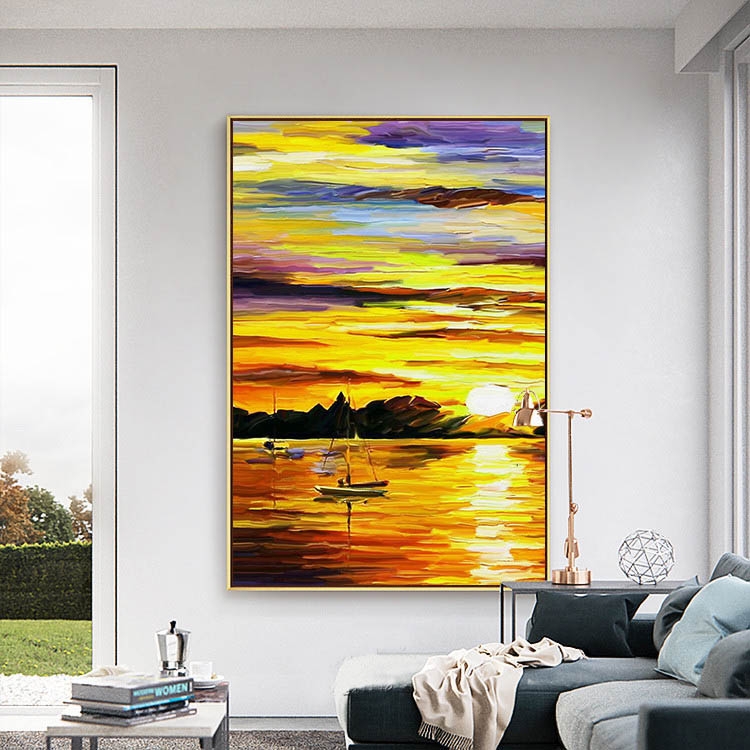 Extra Large Paint by Numbers - Lifestyle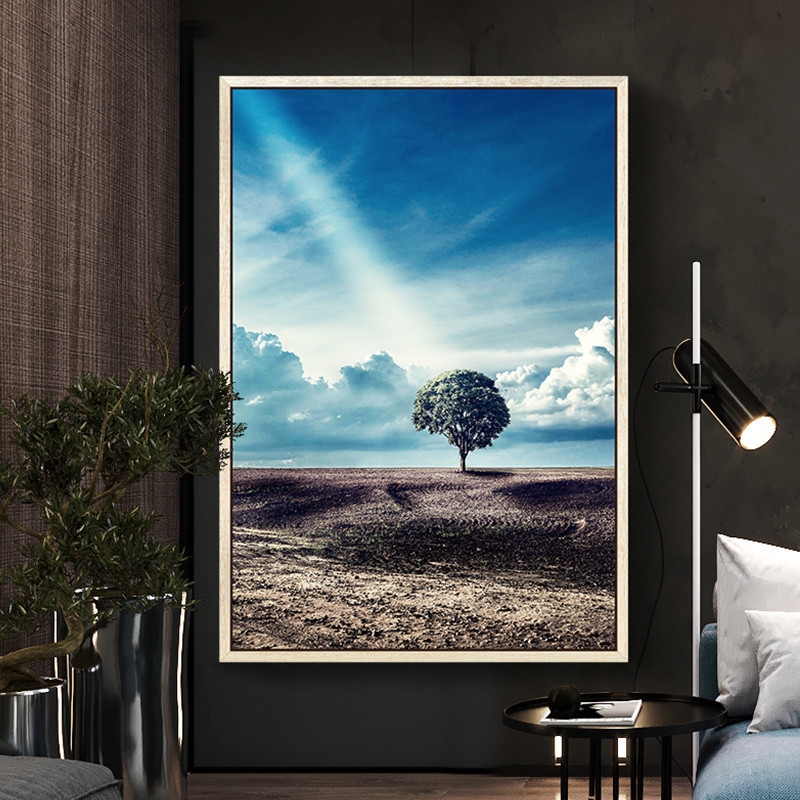 Extra Large Paint by Numbers - Landscape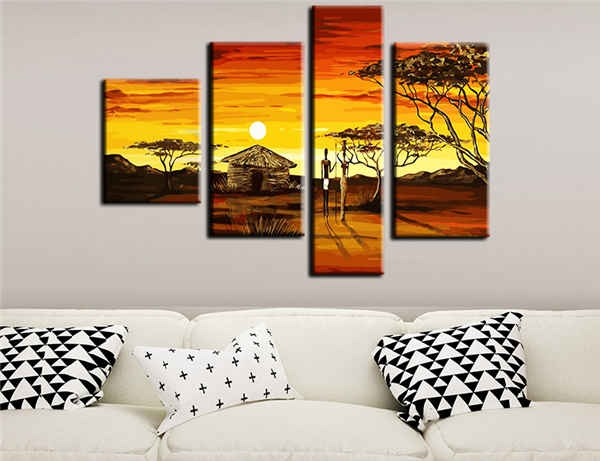 Extra Large Paint by Numbers - more panel design (Africa)