Custom Paint by Numbers for Companies / Promotions
Customized Paint by Numbers for Companies
Companies use customized Paint by Numbers as their advertising / promotional items or as company presents. It is a creative and unique way for brand building and customer relationship building. Using your company's flagship products, Corporate Identity images or other symbolic building etc. as Paint by Numbers themes and sell or give to your customers as gifts, it not only enhances the customer loyalty while they or their family work on your brand/company'spaintings, the final paintings will also serve as a good advertisement for your brands.
You may also utilize our Image Editing Services for private customers, we optimize and manipulate the original photos in a cool way that makes your theme more suitable as painting themes or with more stunning advertising effects.
Order Process:
Select the size and volume from the offer listing here, and send us your original photo(s), (specify if or how you want to have your photos edited, we will quote you with the image editing costs). After the payments are settled, we will start working with your photo(s), and the overall process including shipment will take about 2-4 weeks, depending on the size and volume you order.
Original photo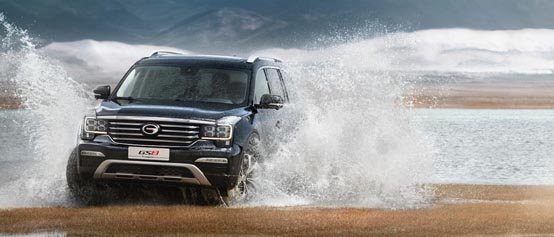 Paint by Numbers from Photos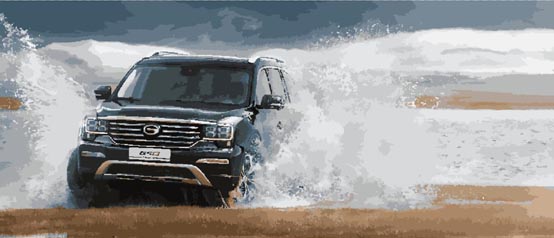 Original photo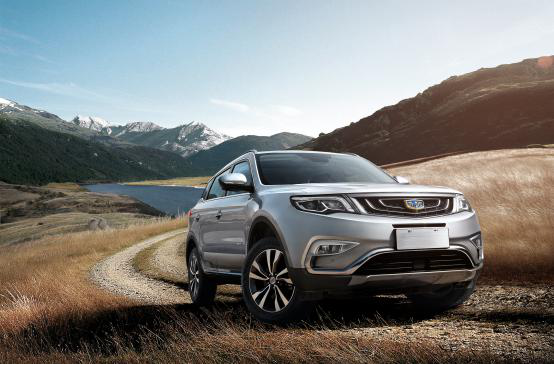 Paint by Numbers from Photos