Product Description
Features
Tags
Reviews
Add Review
Principals to Note
Procurement Service
Details
Wood frame sets for

3 Panel

Paint by Numbers Themes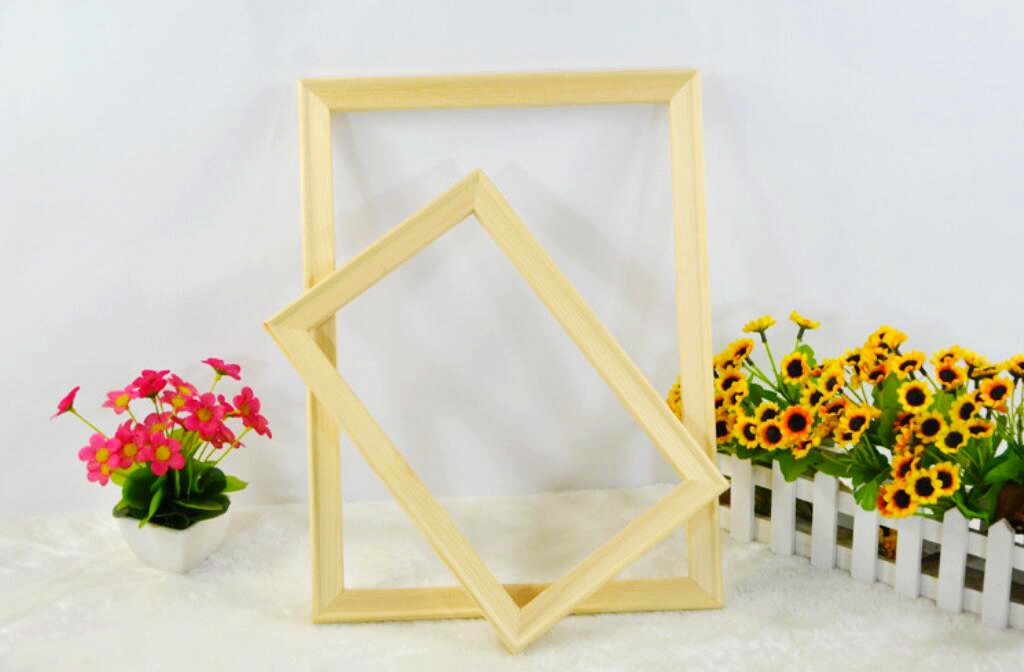 In this offer you find all the available sizes of DIY wood frame (stretcher bar) sets for SINGLE PANEL themes we offer in the store. Choose from the drop-down box the frame size that correspond to the size of the theme you have ordered. Please note with the DIY wood frames you need to stretch the canvas yourself. Check how to do the stretching here. You can also let our professionals to get your canvas stretched over stretcher bars for you. Order our stretching service here.
Wood stretcher bars for Paint by Numbers canvas
Stretcher bars (DIY Frame ) for Paint by Numbers are assembled from 4 wooden parts which all fit together to create the frame for your canvas. You can stretch your canvas prior or after you complete the painting and easily hang your finished paint by numbers creation on the wall or stand your masterpiece up on the mantle for a beautiful display.
Choose from a wide variety of sizes to match the size of your finished product. Each piece of solid wood framing is accurately measured and sized for a perfect fit.

More Details: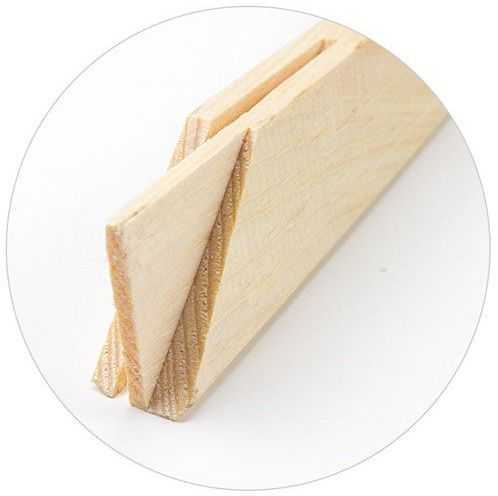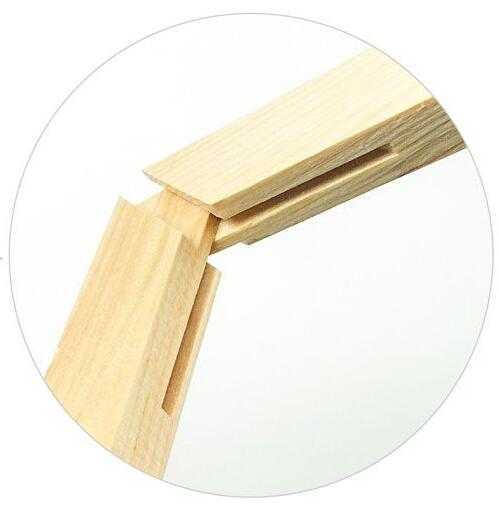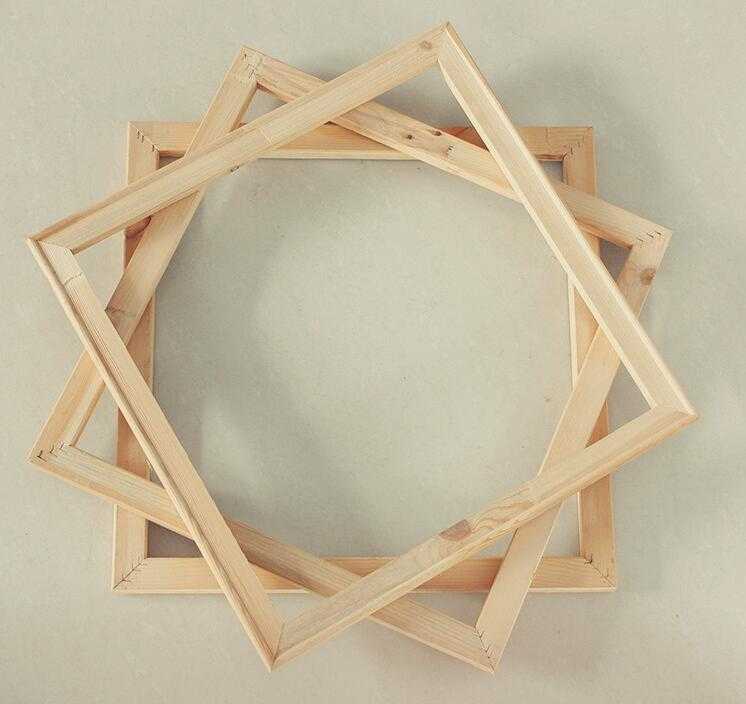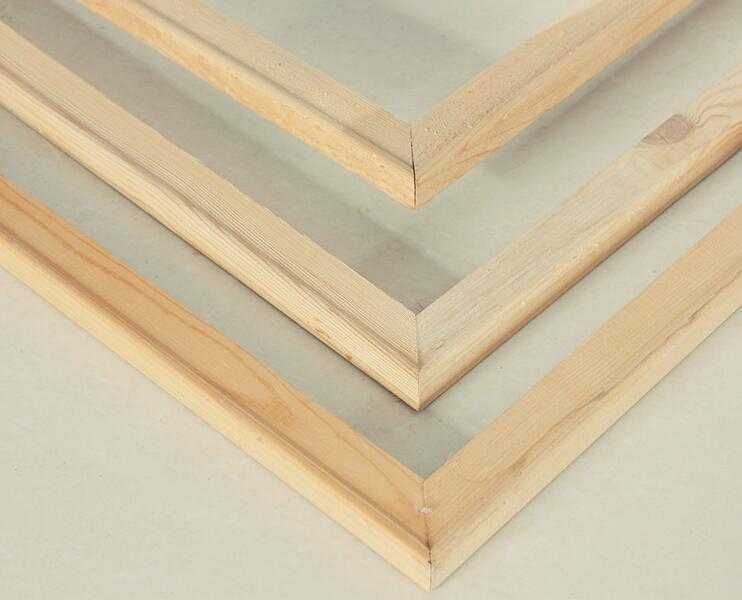 Additional Information
| | |
| --- | --- |
| Size | No |
| Panels | No |
| Types of themes | No |
| Paint by Numbers complexitiy levels | No |
| Apply MAP | Use config |
Order & Delivery
B2B Ordering please check out

here

.
B2C Ordering - If you are a private customer: 
We ship products to our customers globally, either from our German Fulfillment Center or from our China Fulfillment Center. There are relative limited themes that are available in Germany while our Chinese Fulfillment Center has a complete range of themes available.
For customers in Germany : Please pay attention to the availability status for the items you are about to order. For the items available in Germany, it takes about 2-3 days to reach customers in Germany. For the items that are not available in Germany, we need to ship out of our China Warehouse and the delivery takes 2-4 weeks (shipment costs remains the same though).
For customers from European countries other than Germany : if the items are available in Germany, additional shipment costs of 7,99 Euro (or 9,99 Euro for large items over 60cm length) would have to apply, if you want the items to be shipped from our German Fulfillment Center(delivery within a week). If the items are shipped out of our Chinese Fulfillment Center, only the system shipment flat rate will apply (Delivery takes 2-4 weeks).
For the customers from the rest of world : all items will be shipped out of our Chinese Fulfillment Center and only the system flat rate will apply (Delivery takes 2-4 weeks).
The stretcher bars and stretching service can be ordered separately without additional shipment costs.
You can check the item availability status in 3 ways:
1, By checking the "Features"Tab next to the Product Description Tab for each item.

2, By applying our store filter under Themes Category: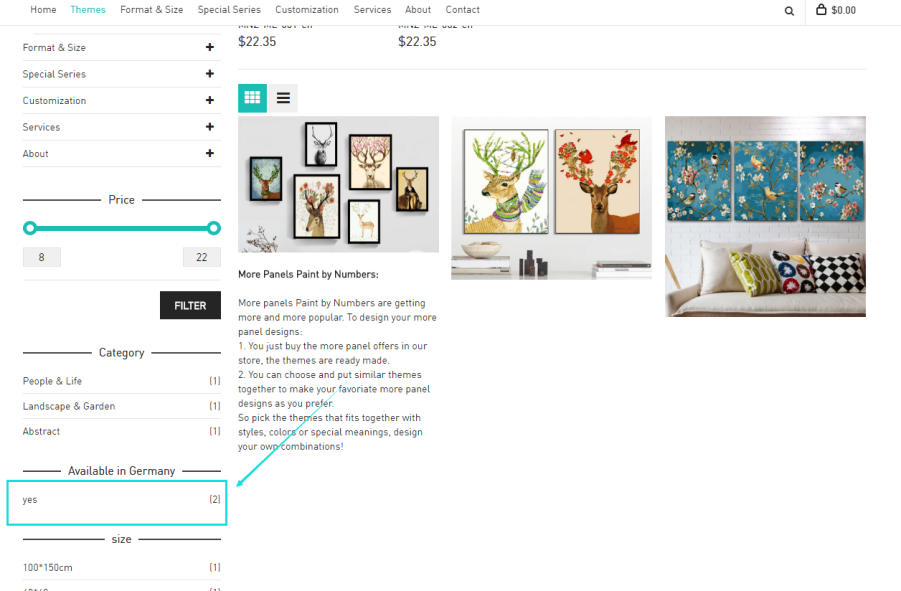 3,By using the Advance Search Function of our store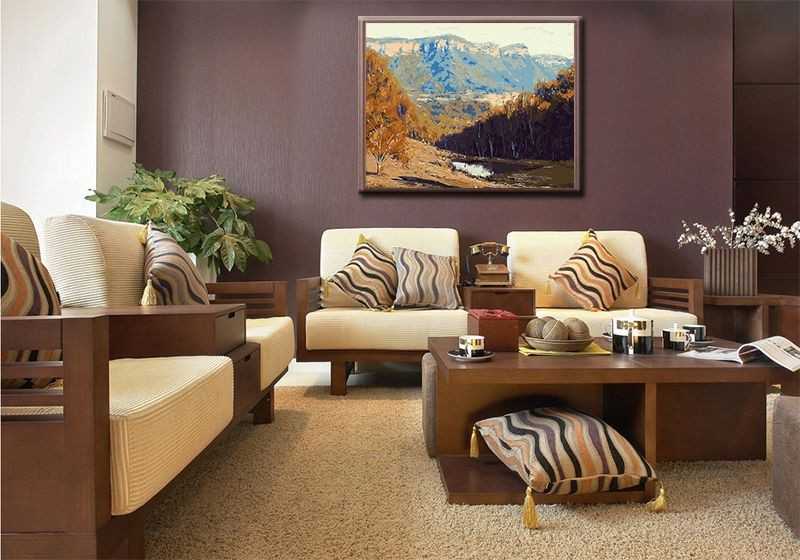 Further Services:
We offer a full range of professional services to ensure full satisfaction of MyPaintLab customers:
Stretcher Bars
Click here to order Stretcher Bars that fits the themes you order, find out more about different stretcher bars we offer here.
Stretching Services
If you want your Paint by Numbers to be delivered ready stretched, click here to order the stretching services.
Customized Paint by Numbers
If you want to have Paint by Numbers themes created from your own photos, click here to find out more for private customers and for commercial purposes.
Professional Image Editing Services
For the photos you want to convert to Paint by Numbers themes, sometimes it would require the photos to be optimized or retouched in an ideal way, or composed with different backgrounds or effects. find more about image editing services for private customers and for commercial purposes.