3D Wood Frames
3D wood frame sets for Custom Paint by Numbers in Multi-Panel Designs
What we call "3D frames" are frames that are much thicker than standard frames. The thicker the 3D frames, the more 3D effect the framed paintings will present.

We currently offer 3D frames only for Custom Paint by Numbers in Multi-Panel Designs,
all the other themes / designs in our store are offered with standard wood frames. If, however, you do want to have 3D frames for any of the themes you order, please let us know and we need to some adjustments to fit your themes to the 3D frames with surcharge.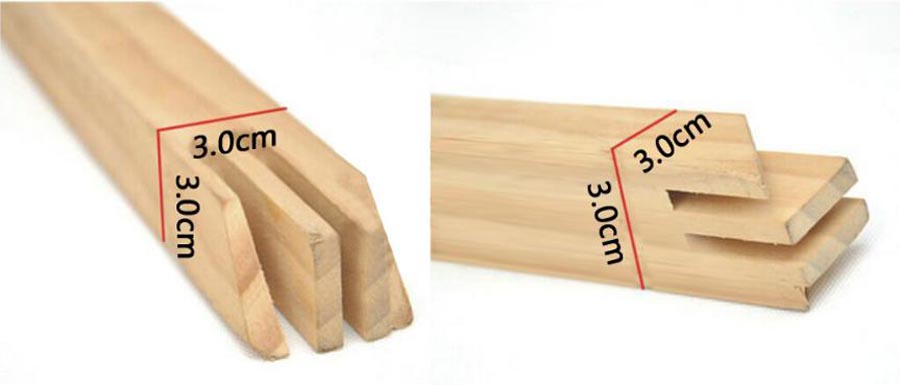 3D Wood Frame (Stretcher Bar)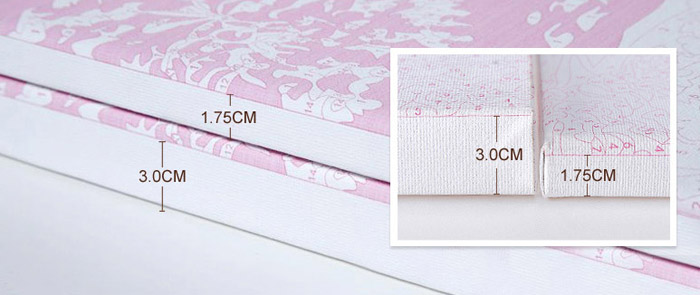 Comparison of 3D frame to a standard frame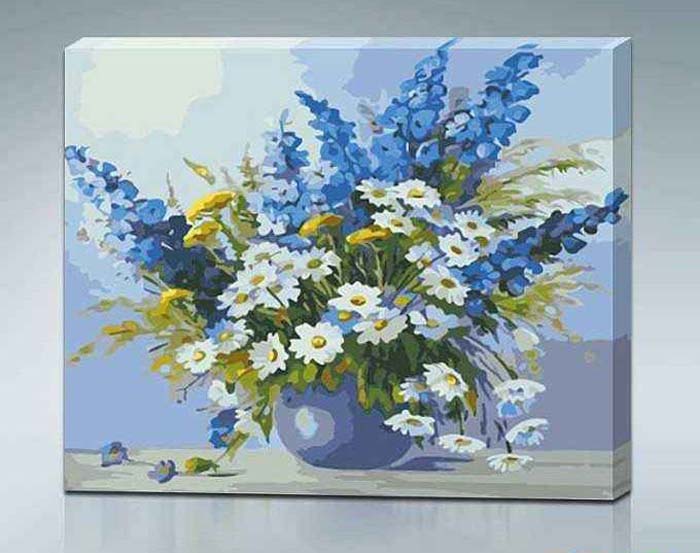 Themes stretched over 3D Frames